Healthcare Made Understandable,
Easy and Affordable.
At The Health Benefits Diva, we offer a wide variety of health insurance policies and coverage options to help protect you and your family. Start planning for the future today!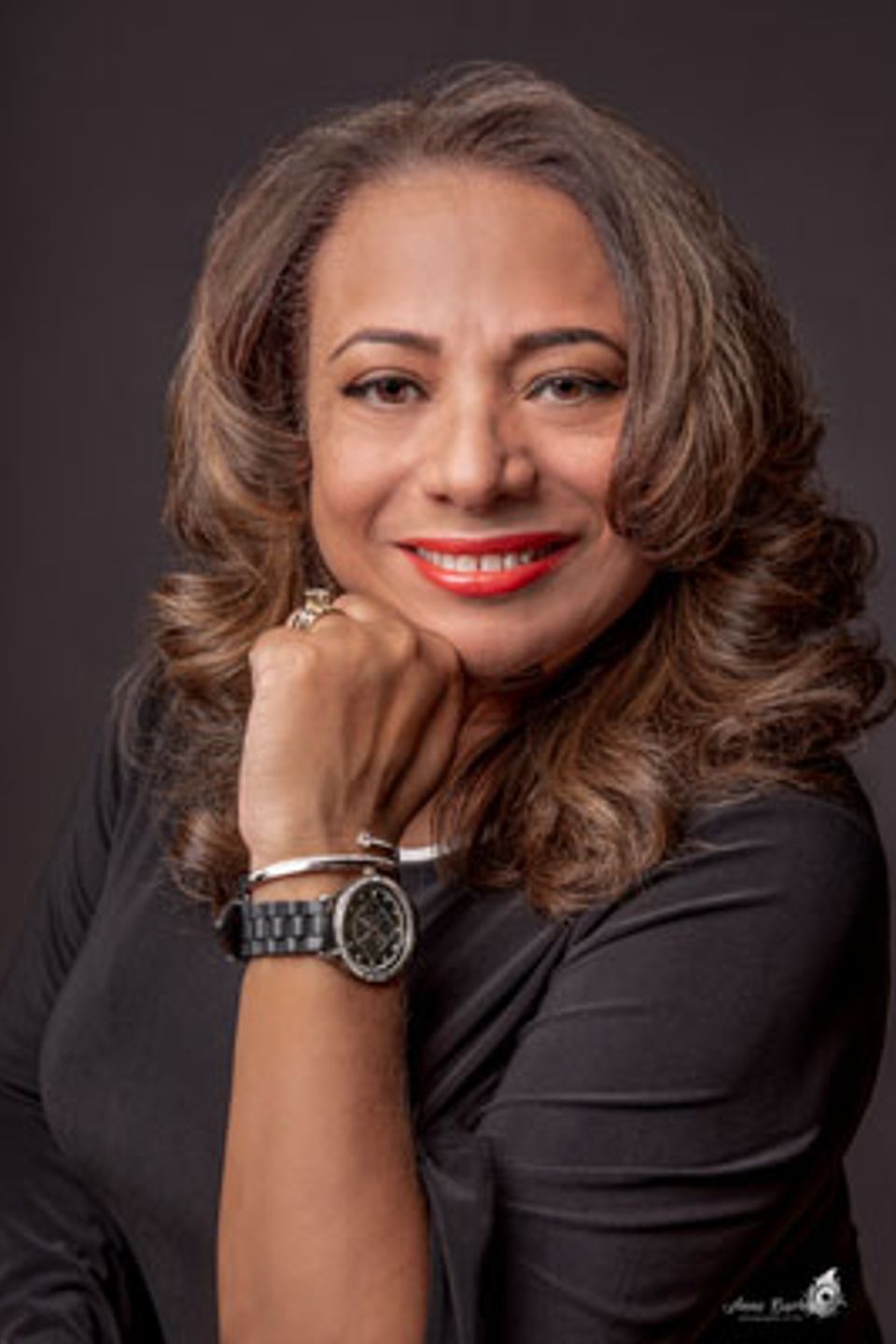 Welcome to The Health Benefits Diva

Healthcare Options that Feel Caring not Draining
Evelyn Cartagena-Meyer specializes in helping entrepreneurs and working families find unique solutions and specialty plans that save money and increase your peace of mind.

Many families are paying much more than they need to for health insurance that does not meet their needs. The struggle to find the right health insurance can be even harder for self-employed individuals and families.
But you don't have to struggle. Healthcare you can afford is possible, with the right help!
Let Evelyn Cartagena-Meyer learn about your unique situation, uncover plans and options tailored to your specific needs and explain your options to you in easy-to-understand terms (both in plain English and Spanish.) Some catastrophic plans start as low as $125 a month! 

Evelyn is a insurance broker with all of the Colorado Carriers and is Certified with Connect 4 Health. 
Be sure you are getting the right care, and not breaking the bank, so that you can free your resources up to help your family thrive, rather than just survive.

We offer a wide-variety of health insurance options for both individuals and businesses in and around Wheat Ridge, CO.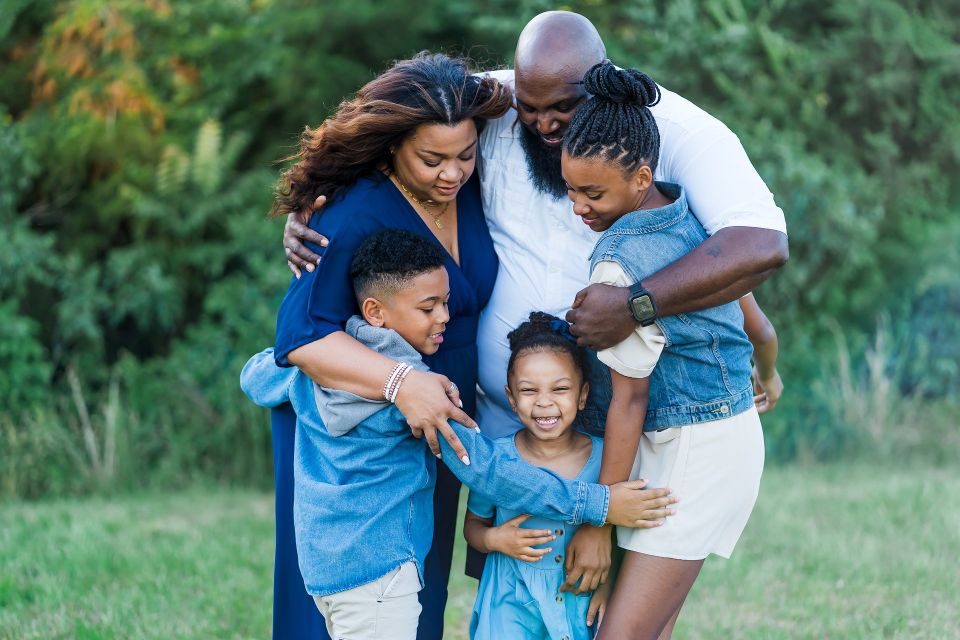 Individual & Family
Choose from a variety of plans that fit your needs and budget — starting at only $69 a month!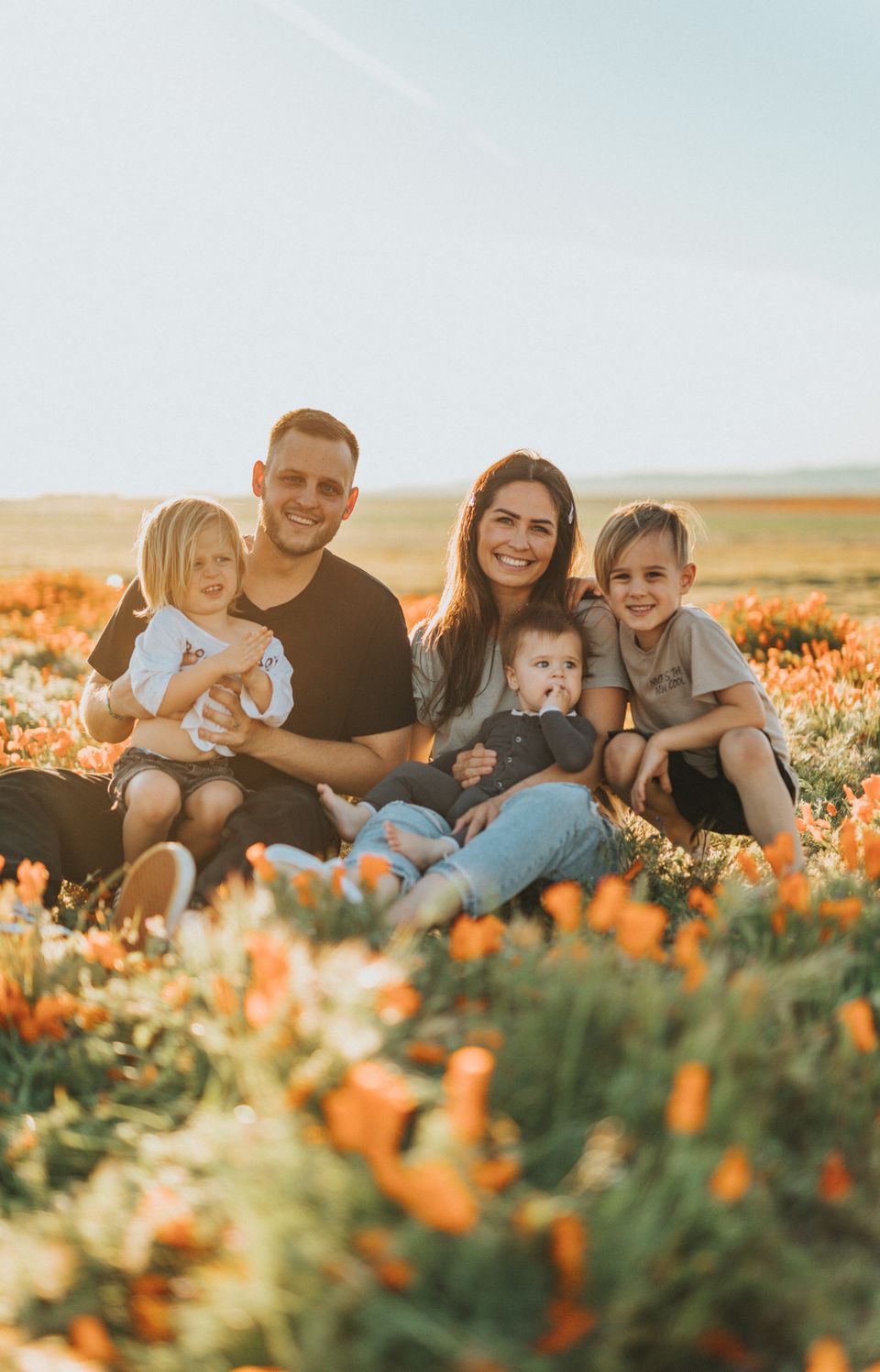 Why Choose The Health Benefits Diva?
If you think all insurance agencies in Wheat Ridge are the same, think again! At The Health Benefits Diva we offer a level service that you can't get at other agencies near Wheat Ridge.

Evelyn Cartagena-Meyer
will work with you to find a coverage option that's best for your needs, family and budget.
Fast & Free Quotes
Contact us now to get a competitive insurance quote today.
Friendly &  Knowledgeable
We take the time to explain the different insurance options.
We are proud to serve the Wheat Ridge community for many years.
Speak with Evelyn.
Schedule a Zoom meeting and get your questions answered.
Did you know?

Nerdwallet found that medical bills caused 646,812 Americans to declare bankruptcy.

A study done at Harvard University indicates that this is the biggest cause of bankruptcy, representing 62% of all personal bankruptcies. One of the interesting caveats of this study shows that 78% of filers had some form of health insurance, thus bucking the myth that medical bills affect only the uninsured.
 
Customer Testimonials
Here's what our clients have to say:
"Evelyn is very responsive and a pleasure to deal with. We shopped around and she got us the absolutely best rates for the coverage that we needed."
"Evelyn really took the time to not only learn more about the coverage my husband and I needed, but she also explained all of the different options available so that we could make an educated decision."
"I spoke to other insurance agencies but ultimately choose The Health Benefits Diva because of Evelyn's knowledge and level of professionalism. I highly recommend her to all my family and friends."